Tips to stay productive when you feel drained, stuck, or as if your business is in a downward spiral.




​

By Melissa Monsman



It took big gumption to start your own business. Something set you off or inspired you to pursue the option of starting your own business. Yet, you've run into times when it just doesn't feel like it's worth it or it's getting too hard to keep going. You will have ups and downs many times. It's like you're on a roller coaster. Sometimes you're flying high with success and sometimes you're feeling as if you're on a downward spiral.

When you experience a slump, what keeps you going? Below are some tips to help when you feel stagnant:
~ Create a consistent schedule.
~ Keep a work space that is organized and one that promotes a healthy work environment.
` ~ Find different work areas you can "travel to" when you need a change of scenery, i.e. a coffee shop, outside, a co-working office, etc.
~ Communicate with other like-minded individuals so that you can throw ideas around to help one another out.
Find a group of people that you can turn to when you need that brainstorming session with those who bring out your best.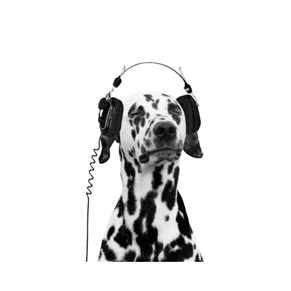 ~ Get out of your head! Sometimes, the longer you work the less productive you will become. You need breaks!

~ Hire outside help when you just don't know how to do it all.*See below*

~ Listen to music that promotes productivity; are you more focused listening to instrumental tunes or do you

love the music that you can sing-along to?

~ Journal the reasons why you started your own business. This will bring back your fire!

~ Use a reward system! Remember when you were in school and you were rewarded for good behavior or good grades with a sticker? Do that for yourself today, except you get to choose your reward! Brionna, our very own Help On Deck team member, highly suggests this. She uses a "timed session" to keep her focused knowing that after she works on a particular task for about an 1 ½ hours, she can look forward to a break or moving on to another activity.

The simplest productivity tips can be forgotten when we as entrepreneurs are knee-deep in exhaustion. Share, in the comments below, some of your tips that keep you going when you just feel unmotivated!
*Help On Deck provides entrepreneurs with assistance for those tasks that you don't like to do or those that you just don't know how to do!
Follow and message us on social media if you're looking for some peace of mind and to get your business into high gear.*
IG: @helpondeck
FB: Help On Deck
TikTok: @helpondeck