Adopt Don't Shop this Halloween!




​

A handsome pup will never GHOST you 👻




​By Brionna Tillman



October is National Adopt A Shelter Dog Month! It started in 1981 when the American humane association established the adopt a dog month based on the overwhelming number of dogs and puppies entering shelters every year. The American Society for the Prevention of Cruelty to Animals or ASPCA sponsors and promotes the month-long campaign by encouraging the adoption of shelter dogs with local events and working to create awareness.
If you have been following Help On Deck on our social media sites (@HelpOnDeck), you may have noticed that we have a particular soft spot for our four-legged furry companions. We couldn't let this Adopt A Shelter Dog month go by without sharing some of the benefits of dog ownership and how you can support shelter dog month in your community!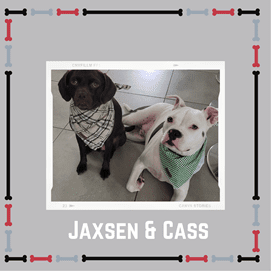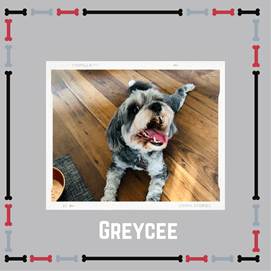 Let's start with some of the benefits we have experienced from adding our pups to the family! We might be stating the obvious here, but having a dog has never been better for our stress management. Studies show that just
petting a dog has a calming effect on people. This is because dogs promote a natural high; it stimulates the release of relaxation hormones and lowers stress in the body. Not to mention that owning a dog leads to increased physical activity (another excellent stress-relieving activity) and socialization. Think about early morning walks and play dates at the dog park. Don't just take our word for it; the American Heart Association made a statement in 2019 that owning a dog may even protect us from heart disease!!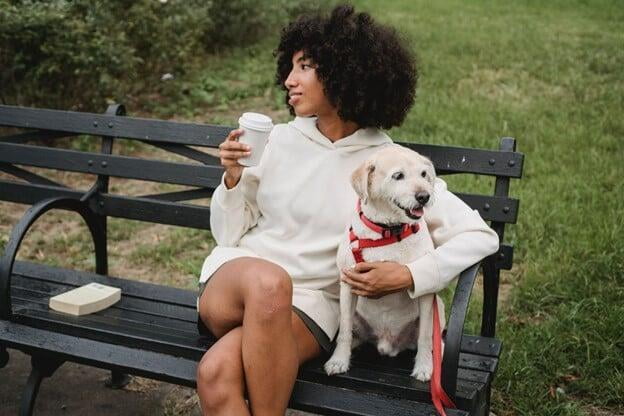 So how can you support the efforts this month to get shelter dogs adopted? We have a few ideas. If you don't already have a lovable, furry four-legged companion at home but have been circling the idea, we suggest adopting a senior dog first. Senior dogs are among the most loyal, and you are less likely to encounter those little accidents puppies always seem to have. Chewed shoes, crate training, obedience training, and don't get us started on puppy
potty training! Maybe long-term dog ownership isn't an option for you now, or you've already got a dog...or 3. Why not volunteer as a doggy foster parent? You can support your local shelter by fostering a dog and providing a temporary safe, and loving home for a pup in need. Lastly, share your adoption story! People want to hear your personal success story of how your companion has changed your life. You never know; it could be precisely the thing they needed to hear!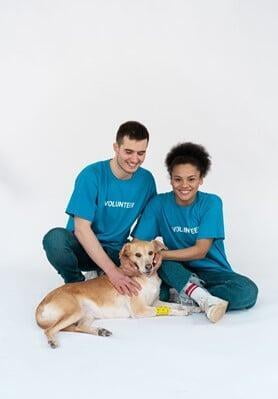 In any way you choose to support National Adopt A Shelter Dog Month, we are confident there is a dog out there that is happier with you in it, and you for them! You've seen our pets; now it's your turn!
Share a picture and the name of your adopted dog with us. We
would
like to feature them on our IG
(@HelpOnDeck

)
by clicking the
button
below!